Why shouldanybody watch this?
Such a simple question and yet key to creating meaningful content. We made this question our main focus for every project we develop, advertising and media projects alike.
Stereochrome is a studio for Bewegtbildkommunikation based in Vienna, Austria. We combine our backgrounds in film production, communication strategy and online marketing to create powerful, video based solutions for our clients' challenges.
We recently developed two web series. One is about Viennese Originals, the other one is a series about activism. Besides that, we developed a kickstarter campaign for a brand new camera bag and an employer branding campaign for an Austrian traditional company.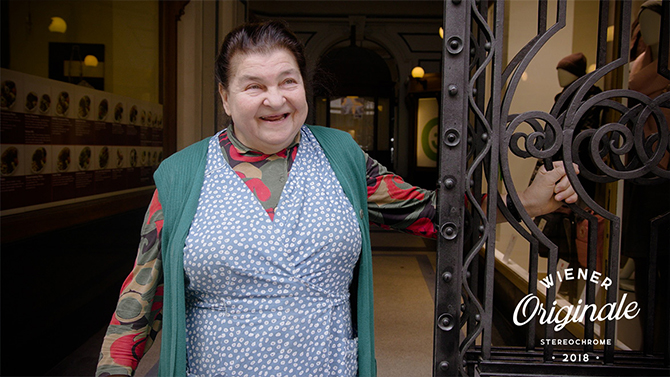 Want to discuss your next project?
We'd love to hear how we can help.
Call: +436644369498
Write: hello@stereochrome.cc